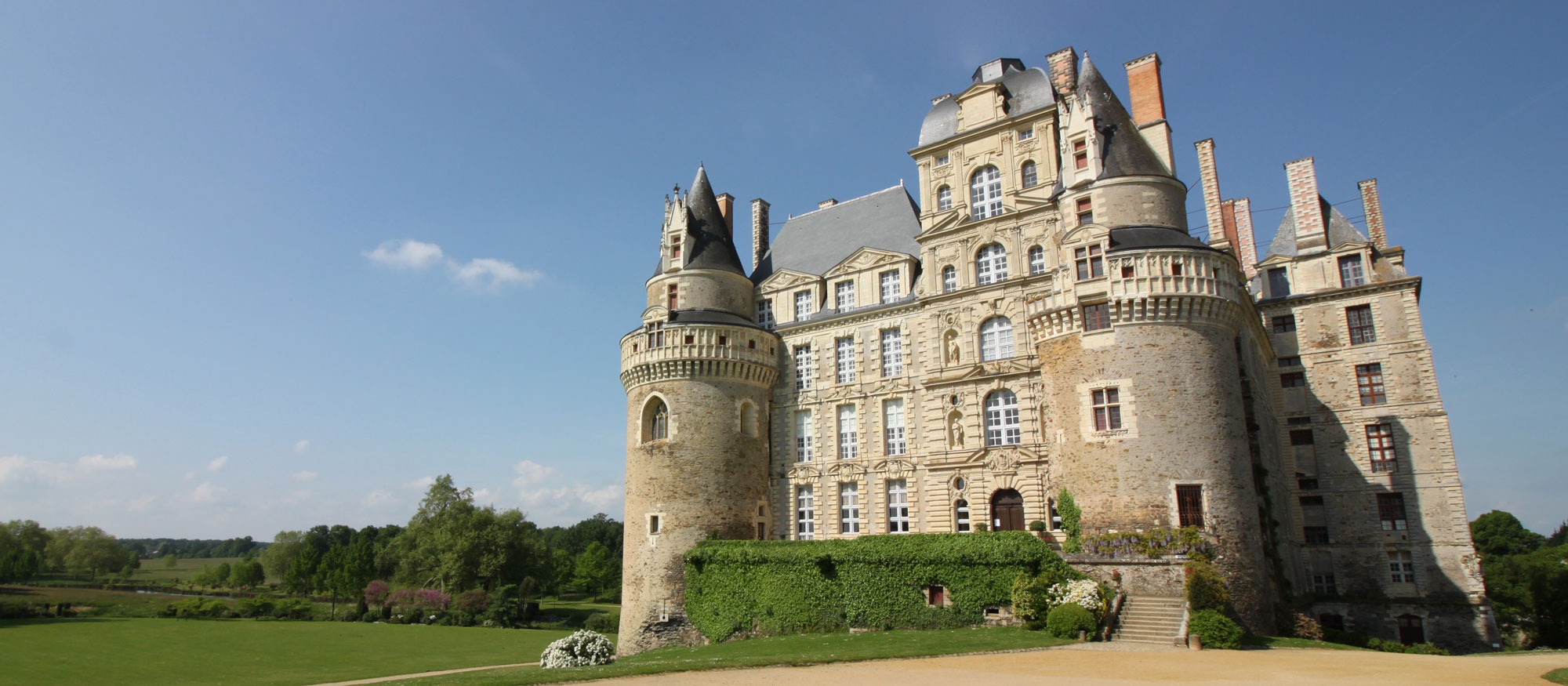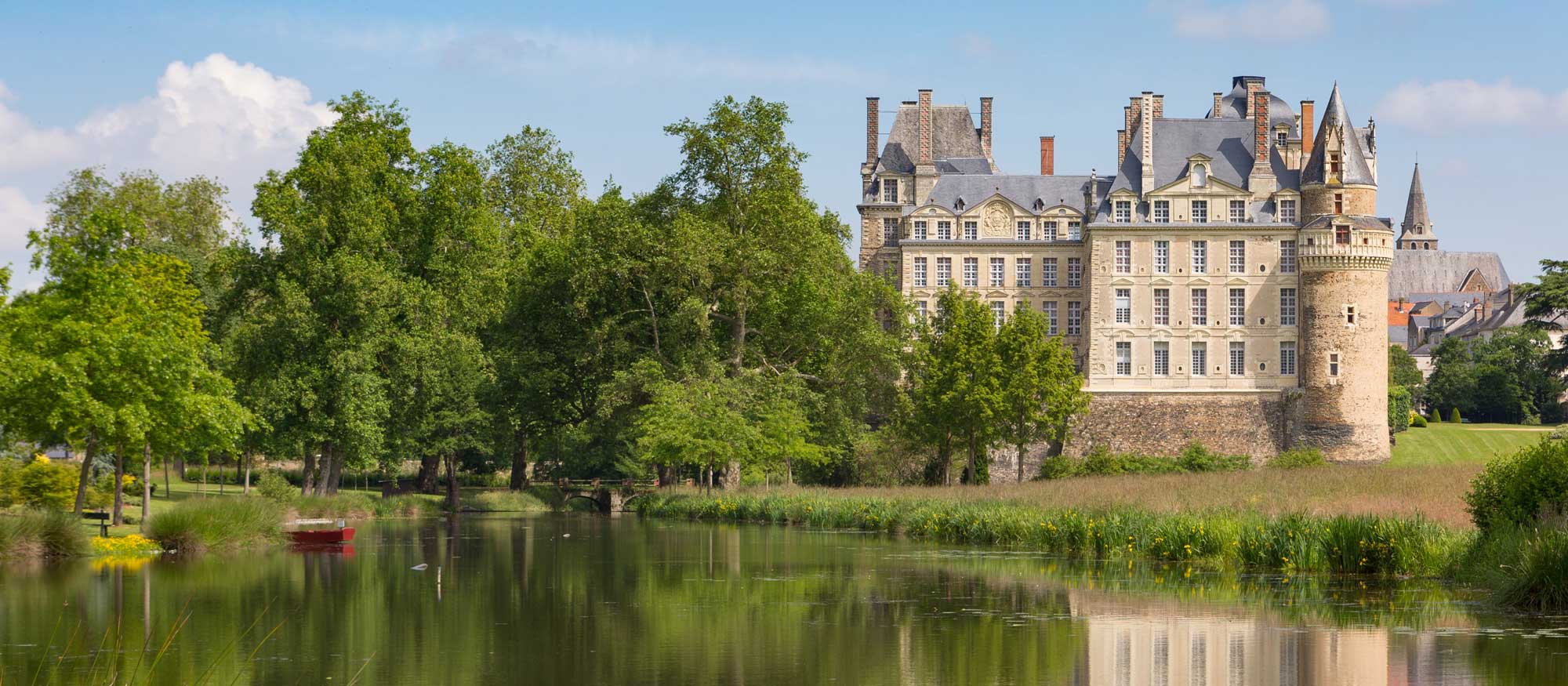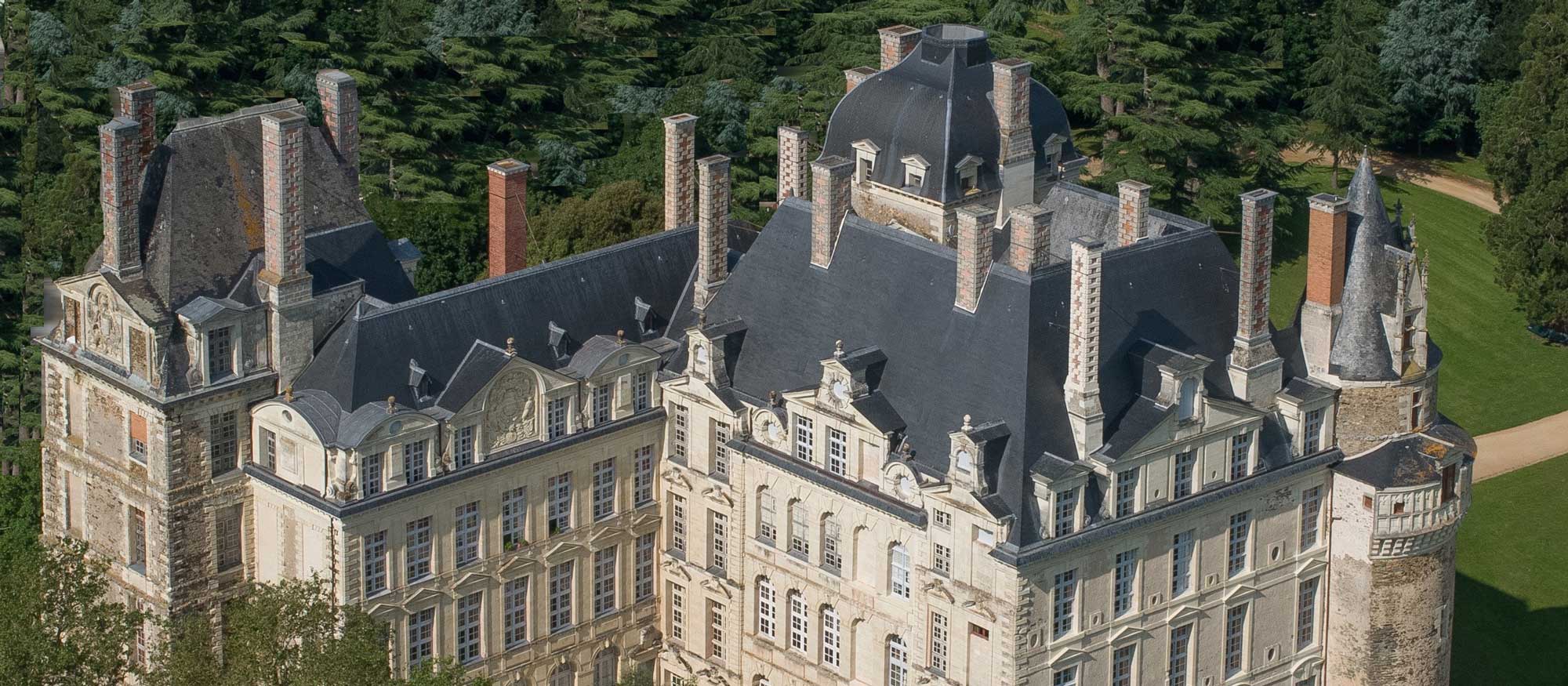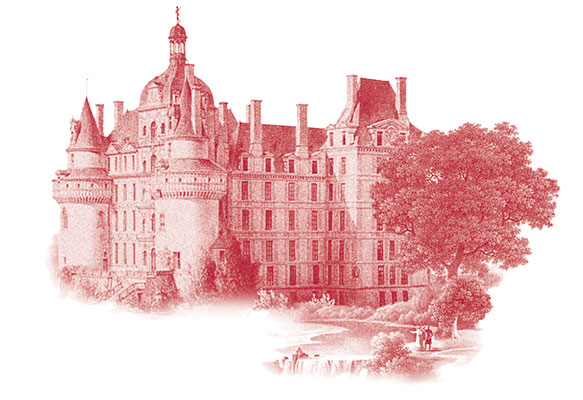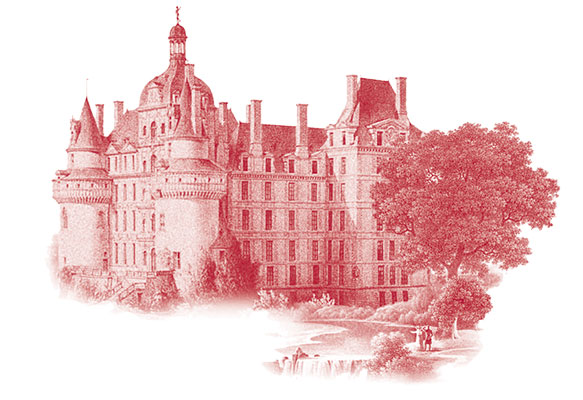 Home of the dukes of Brissac, the highest castle of France raises its monumental facades from its large landscaped park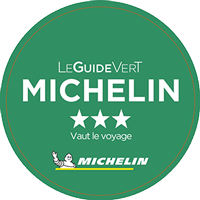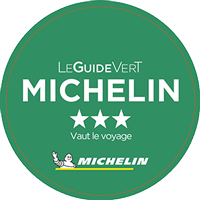 Opening and rates
The château and landscaped grounds
are open every day
except for Tuesday
10 am to 1 pm and 2 pm to 18 pm
Last admission 1 hour before closing time
Reservation
It is not necessary to reserve for the visit of the castle.
Tickets are only available
on sale at the venue
Group
Schedule a visit to Château de Brissac during your Angevin stay, whether you are an Association, a Coach operator, a School Group, it means discovering a major tourist site in the Loire Valley among the most unusual and spectacular
Tallest Castle in France, Brissac with its 7 floors and 204 rooms, deserves its nickname "Giant of the Loire Valley".
Be host of Brissac for an unforgettable experience
For your own comfort and safety, the visit of Brissac is free and documented.
Take your time and allow 1 hour and 15 minutes for your visit.